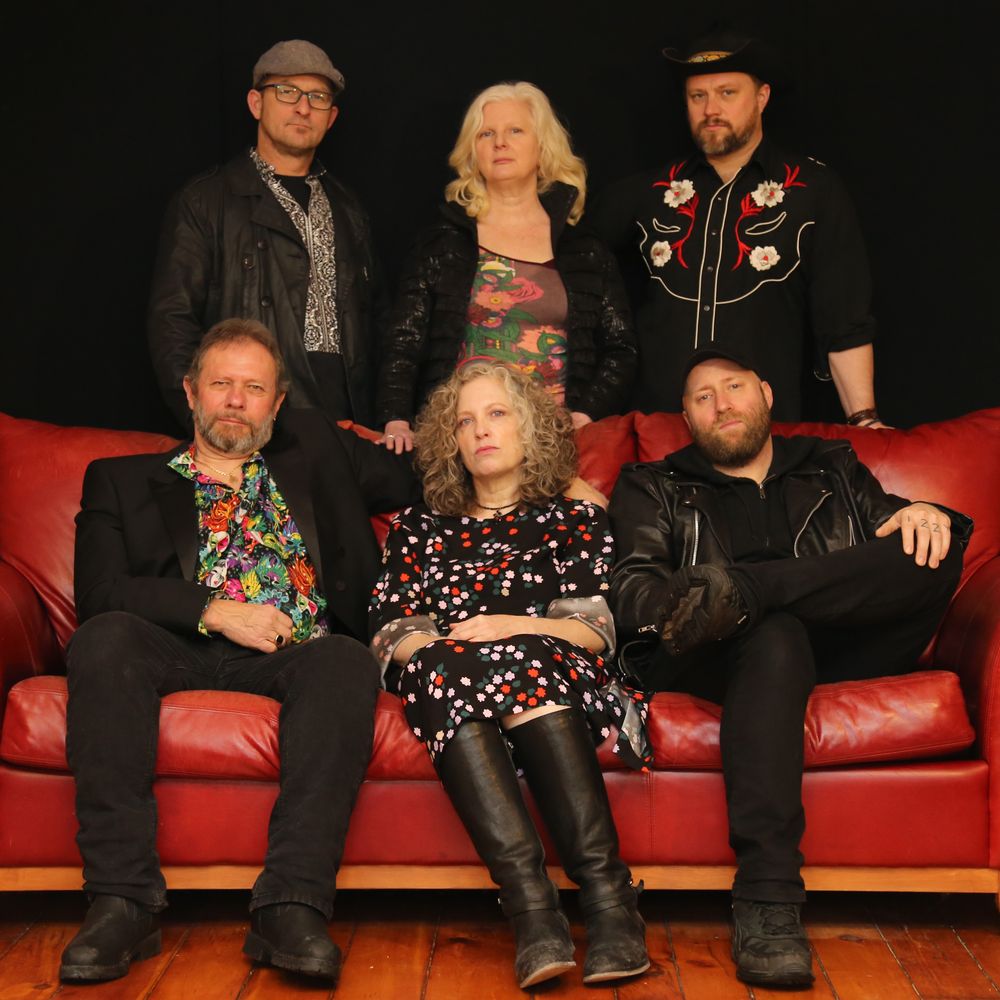 Bio
VOHON: Band of Fire is an emerging six piece neo-traditional folk electro group from Kingston, ON.  We blend traditional and modern folk with pumping bass lines, searing guitar riffs, and some good old rock and roll drumming.  Leading melodic lines from the accordion and fiddle are augmented by the band's multi-linguistic vocals. VOHON injects a vintage electro/rock spin on eastern and western European folk tunes and dance pieces.  With nods to musical influences including Djelem, Pilar, Gogol Bordello, Lhasa de Sela, and various psychedelia. VOHON will wow audiences with their vibrant musical energy and eclectic ports of call.  
Dympna McConnell, vocals
First-generation Canadian, born in Montreal to adventurous Irish immigrants, Dympna's artistic achievements include originating the role of Eva Nelligan in Quebec's first contemporary opera NELLIGAN, written by André Gagnon and Michel Tremblay. A multi-linguist and talented singer/songwriter, Dympna's inspirations include Van Morrison, Karla Bonoff, Harmonium, The Jesus and Mary Chain, Ani DiFranco, Marie-Jo Thério, and Buffalo Tom. While raising 3 gorgeous kids these last 20 years, Dympna has played her songs regularly to a solid fan base in the cozy pubs of her hometown Kingston.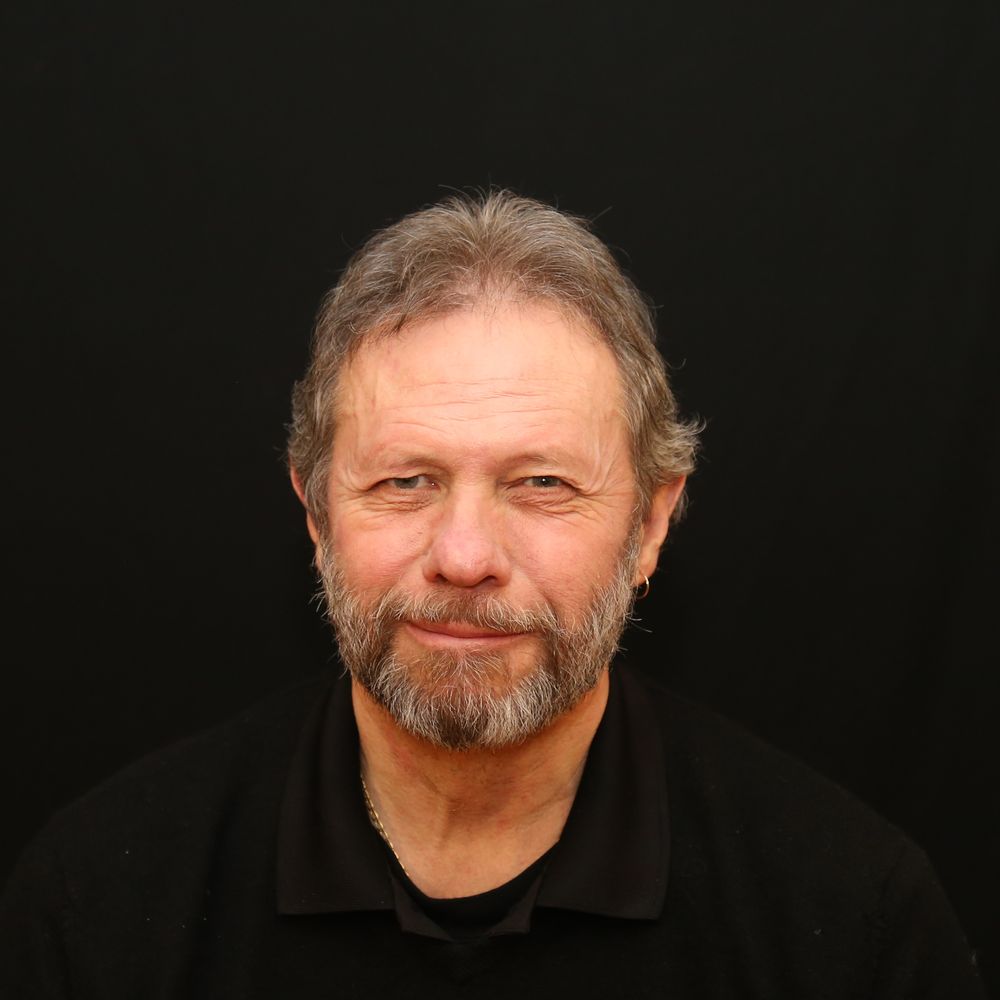 Terry Snider, fiddle
Originally from Sudbury, ON, Terry is a third-generation Ukrainian fiddler who has performed at Folklore in Kingston since 1994. Terry's background includes playing folk, medieval and renaissance festivals in Canada and the United States with Kingston based Gopher Baroque and with Canadian folk legends Tanglefoot throughout North America and overseas. Past performances include live broadcasts on CBC, Global, U.S. National Public Radio, and the BBC. Terry's influences include JL Ponty, Stuff Smith, Al Cherny, and a mix of gypsy, rock, blues, country, swing, Cajun or whatever seems right at the moment.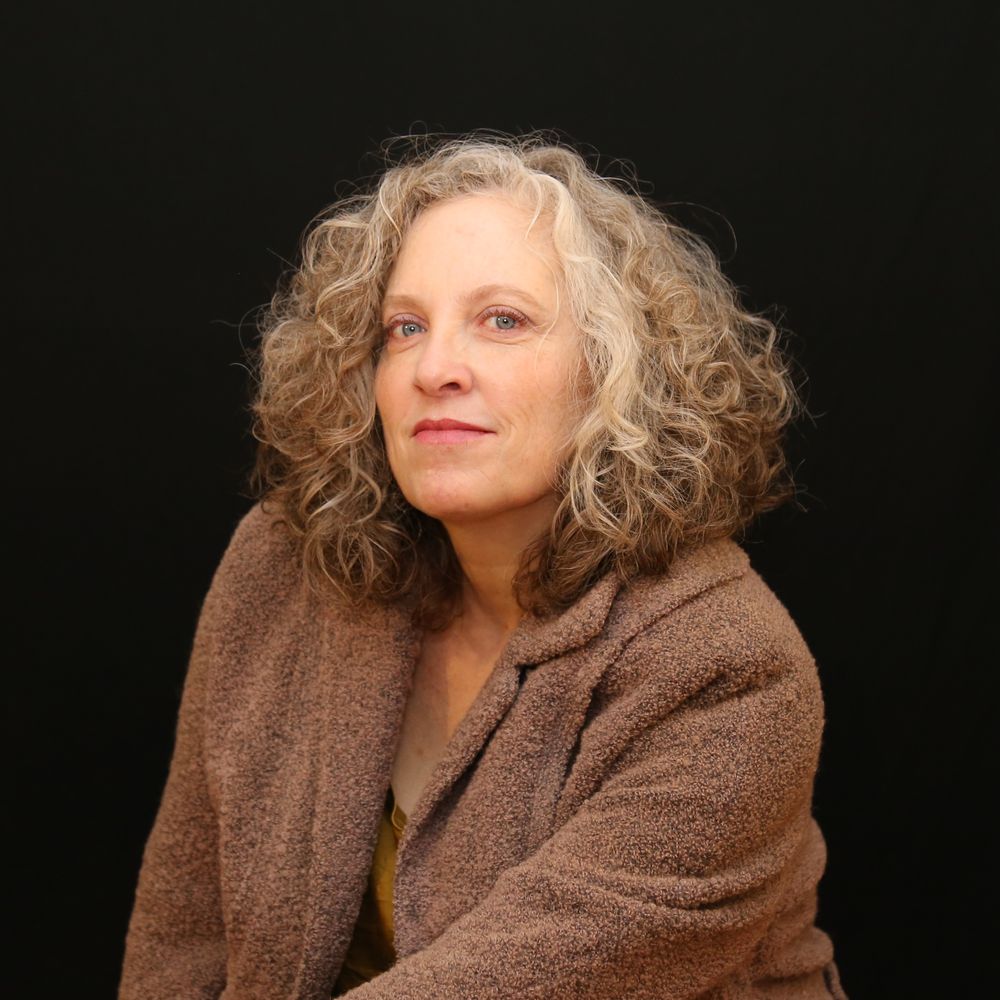 Jan Le Clair, accordion/keyboard
From early childhood, Jan has always been drawn to play and explore various instruments.  Jan's Italian and French-Canadian family heritages feature prominently in her current musical work.  Classically trained but venturing afar, Jan's explorations in folk realms have been wide-ranging.  Formerly of Gypsy Jive (klezmer), Night Sun (folk/celtic/klezmer), and Swamp Ward Orchestra (nouveau balfolk), Jan is an experienced folkie who has performed in many of Canada's esteemed folk festivals. Influences include Karen Tweed, Richard Galliano, Gianni Coscia, Joe Macerollo, Sergiu Popa, and Marin Nasturica.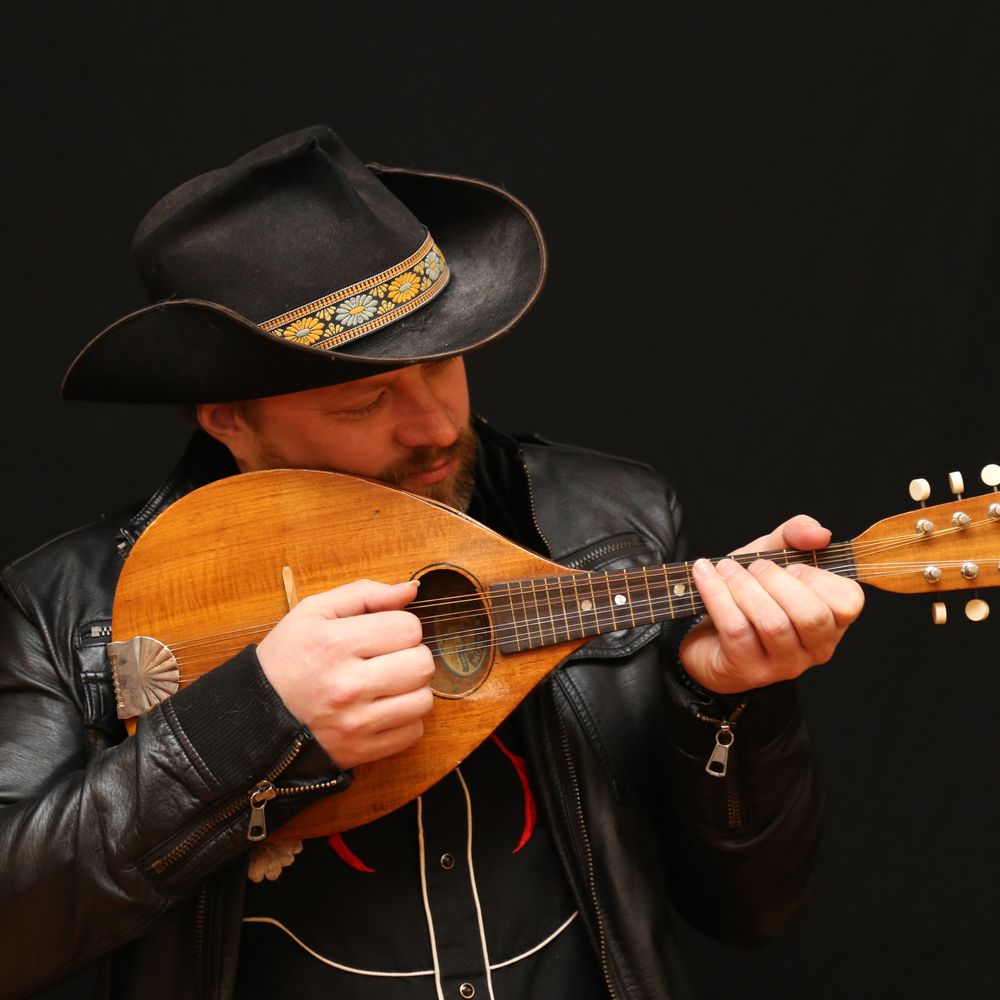 Paul Stos, guitar, mandolin, vocals
Paul is a multi-instrumentalist hailing from Kingston via northern Ontario.  He has recorded and performed with original acts including the Dan Taylor Band (rock), The Billy Bastards (country punk), and Spenny and the Besides (classic rock). Drawing from his Ukrainian heritage and a former Ukrainian dancer, Paul brings a diverse musical background and solid instrumental and vocal skills to VOHON. Musical inspiration for Paul comes from Clarence White, Grant Green, Saul Hudson, Johnny Thunders, Jerry Garcia, and Chet Atkins.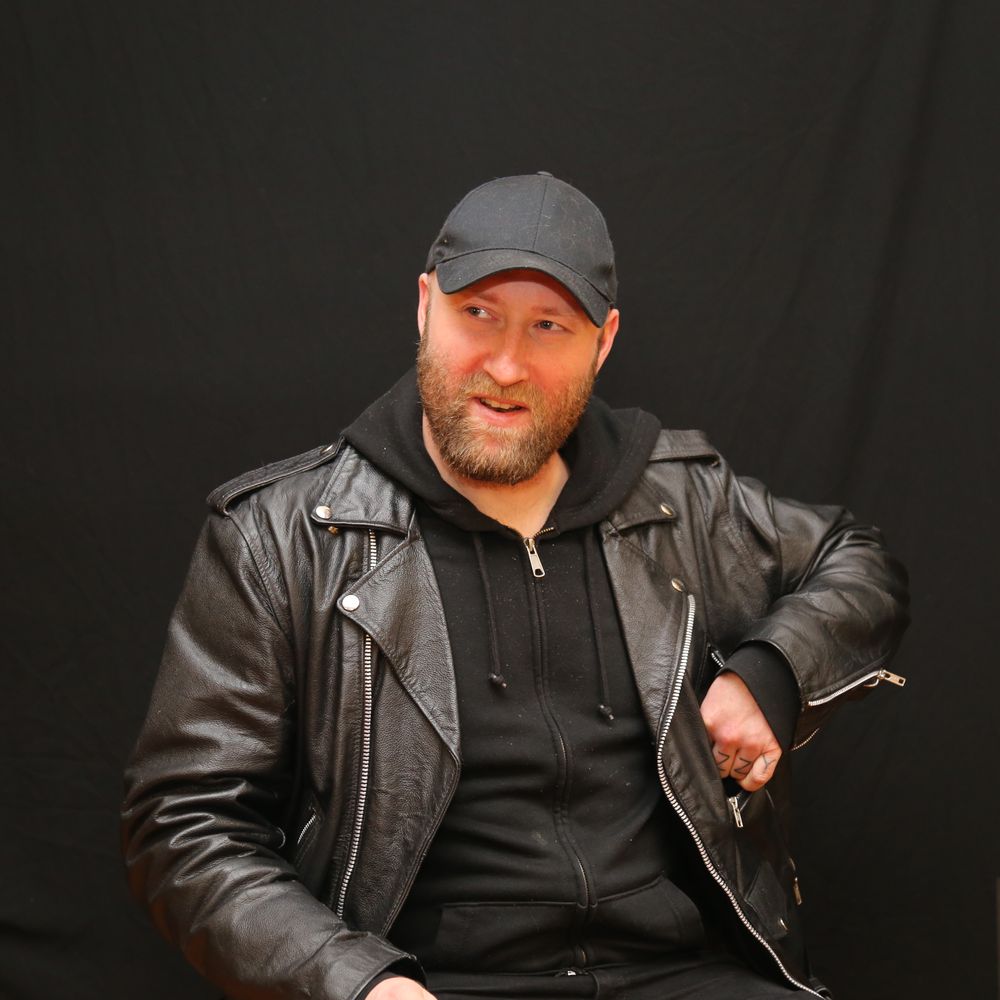 Matt Darch, bass
Matt is a true blue 'North of Princess' Kingstonian townie who has been laying down driving bass lines in punk bands since the mid-nineties. Matt's influences include Kim Deal, Carol Kaye, Kira Roessler, and Kim Gordon. Never imagining he would be in a band that plays traditional European folk music, Matt enjoys the process of integrating his punk background and an aggressive bass style into VOHON'S material. When he isn't playing bass, Matt can be found prepping charcuterie and sauces for one of Kingston's fine Italian restaurants or learning new recipes from dedicated nonne in the kitchens of Italy.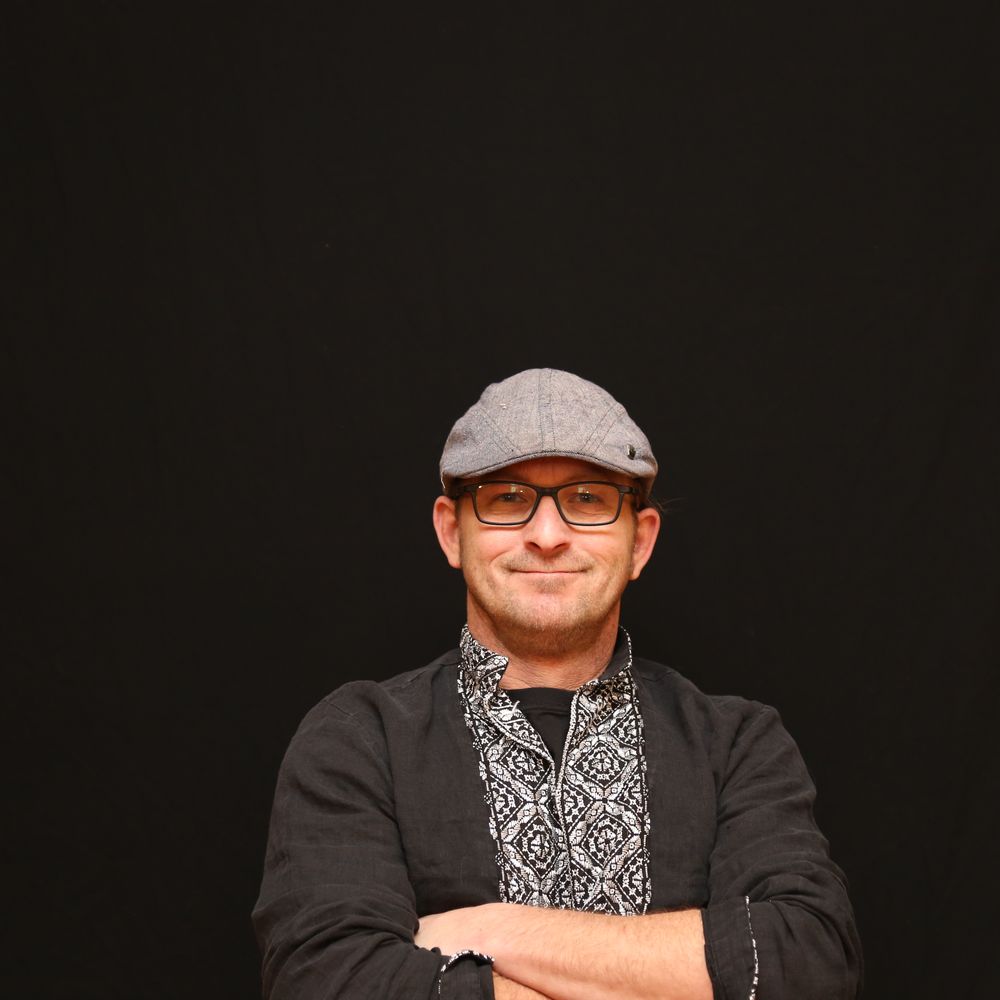 Jason Berezny, drums/percussion
Jason is a multi-instrumentalist/dancer who studied with the Peter Marunczak Ukrainian dance ensemble in Montreal in the 70's and 80's.  Playing drums on the live music circuit since he was 15 in Toronto, Jason moved to Kingston in 2001. There he had found himself drumming in several local favourites such as punk outfit Owl Farm, and hip-hop act Bag$. Crossing paths annually for many years with Terry and Paul at Kingston's Ukrainian Festival, VOHON organically formed as the festival's house band. Jason is inspired by Gene Krupa, Jon Bonham, and Keith Moon.